Utica Marsh Map
Utica Marsh Aerial View
Field Trip Guide
Student research projects
Marsh Bird Checklist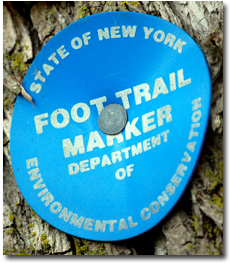 Watch for the yellow and blue markers posted on the trees as you venture around the marsh trail. The trails get overgrown as the summer season gets into full swing but the markers are generally visible high up on the tree trunks.
If you haven't been to the Utica Marsh, no doubt you have driven by several times while traveling on route 12 in Utica, NY. Use the links on the left to learn about what the Utica Marsh has to offer.

The Marsh map will show you in detail the different hiking and biking trails that exist within the marsh. The Field Guide explains some of the wild and plant life that exists in the marsh and also offers ideas on leading field trips.

Take this new found information and explore everything the marsh has to offer. You can also join us on guided tours during Utica Monday Night. Remaining dates for the season are Monday, July 7 and Monday, August 4. Tours begin at the Barnes Ave Parking lot at 6:30 pm.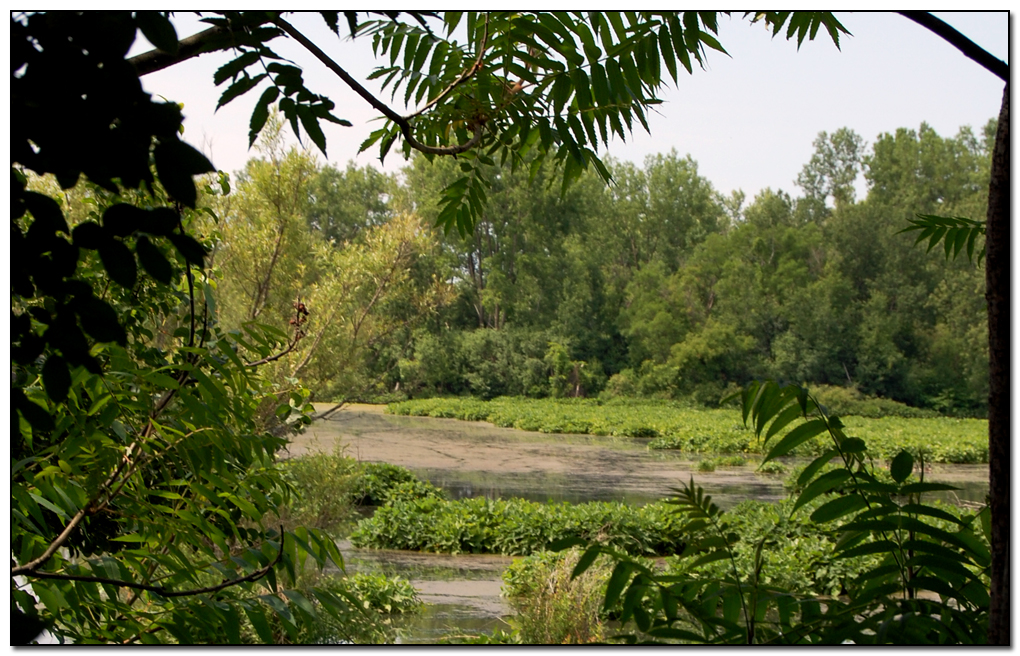 Each view at the marsh offers something different. Depending on the time of day or which part of the trail you are on the scenery will change. Painted turtles, Blue Herons, Yellow Warblers, Canada Geese and Red-Winged Blackbirds are just a few things that you can see. Talk a walk and see what you can find....